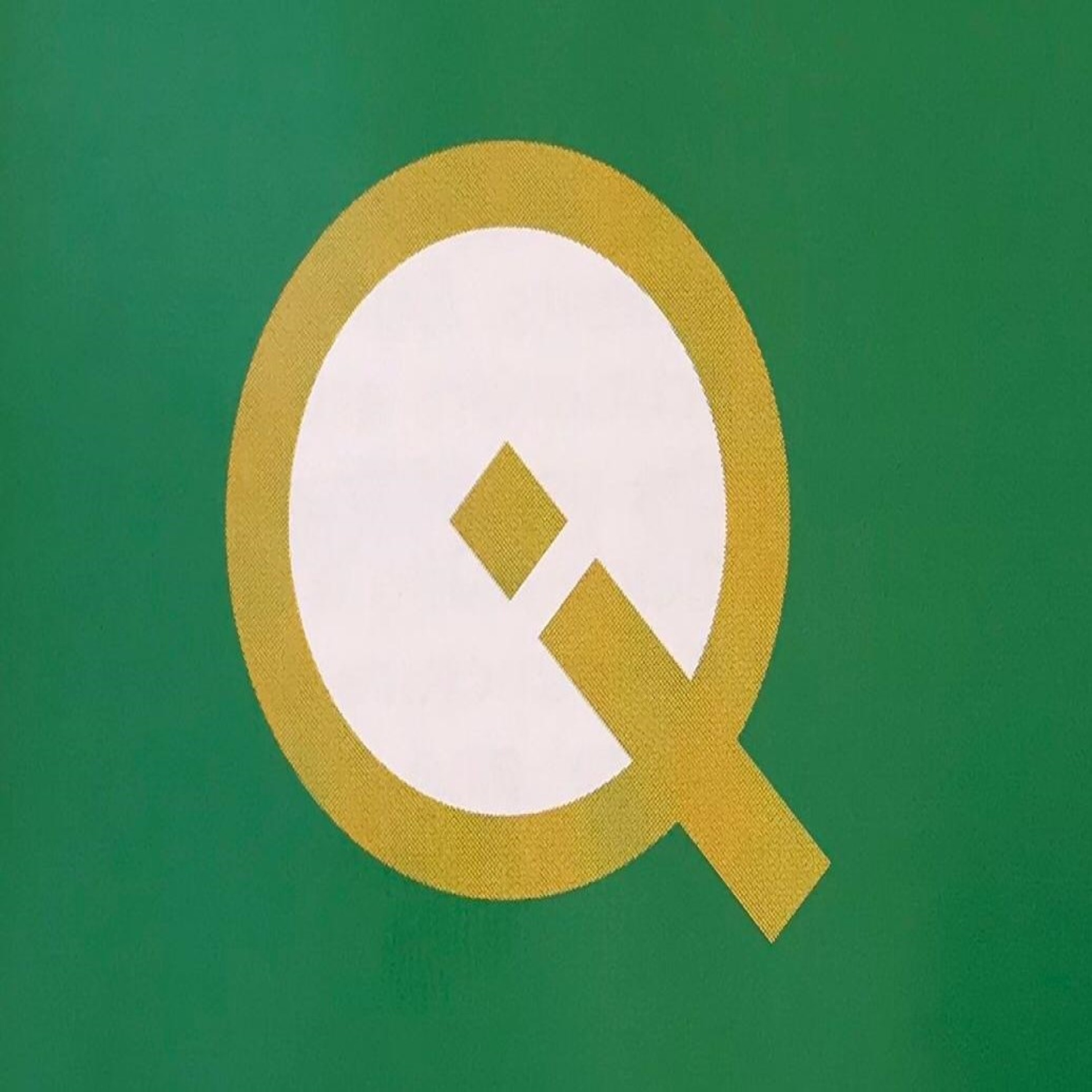 Natural Healthcare.
Welcome to

Natural

​Healthcare.
We provide the very best

​Chinese Healthcare.
We are open.

We take appointments only.
After running Chinese Medicine Clinics across London for over 10 years the Wang Family decided to open Natural Healthcare in Pinner to help serve the growing desire for 100% Natural Chinese Medicine in the local area. With the modern trend of alternative medicine and drug-free treatments the clinic has already seen huge demand and the team of highly trained Chinese Doctors has grown since opening in 2015.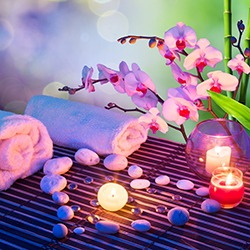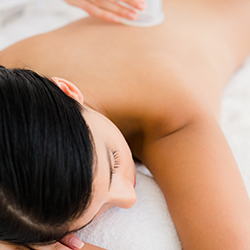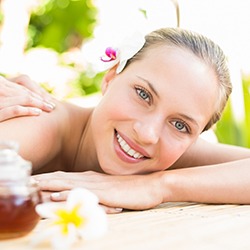 Visit Any Of Our Branches.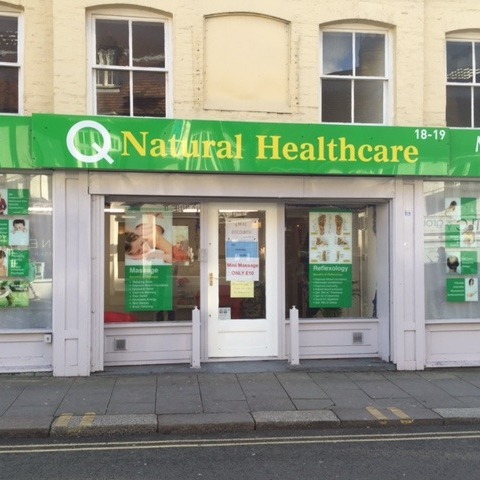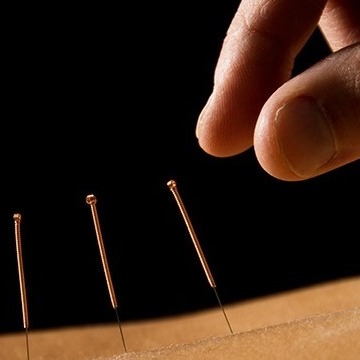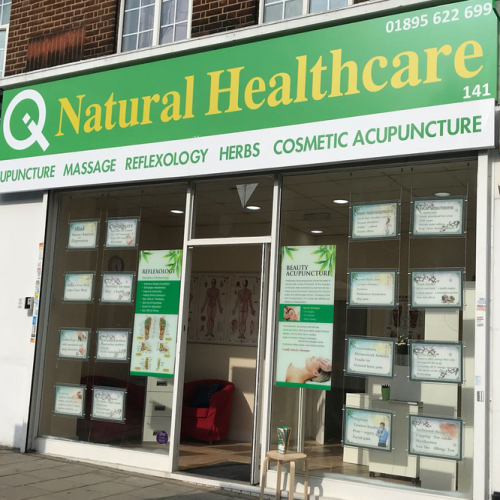 Natural Healthcare Uxbridge
Natural Healthcare Pinner
Natural Healthcare Ruislip
2 Red Lion Parade Pinner, Middlesex HA5 3JD
Phone: 020 8868 0853


141 High Street, West Ruislip, Ruislip, HA4 8JY, United Kingdom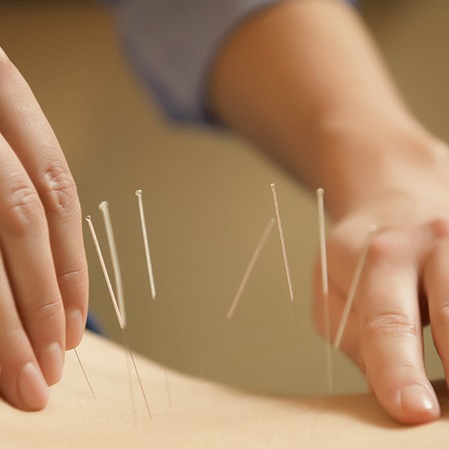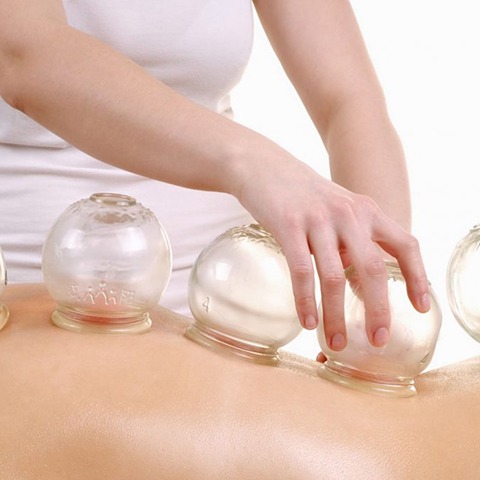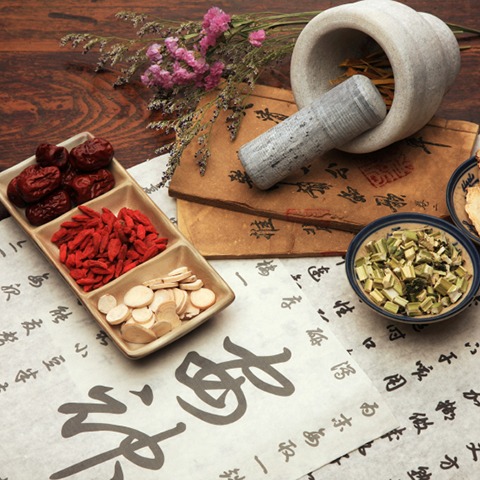 Modern Trend Of Alternative Medicine
Drug Free Treatments.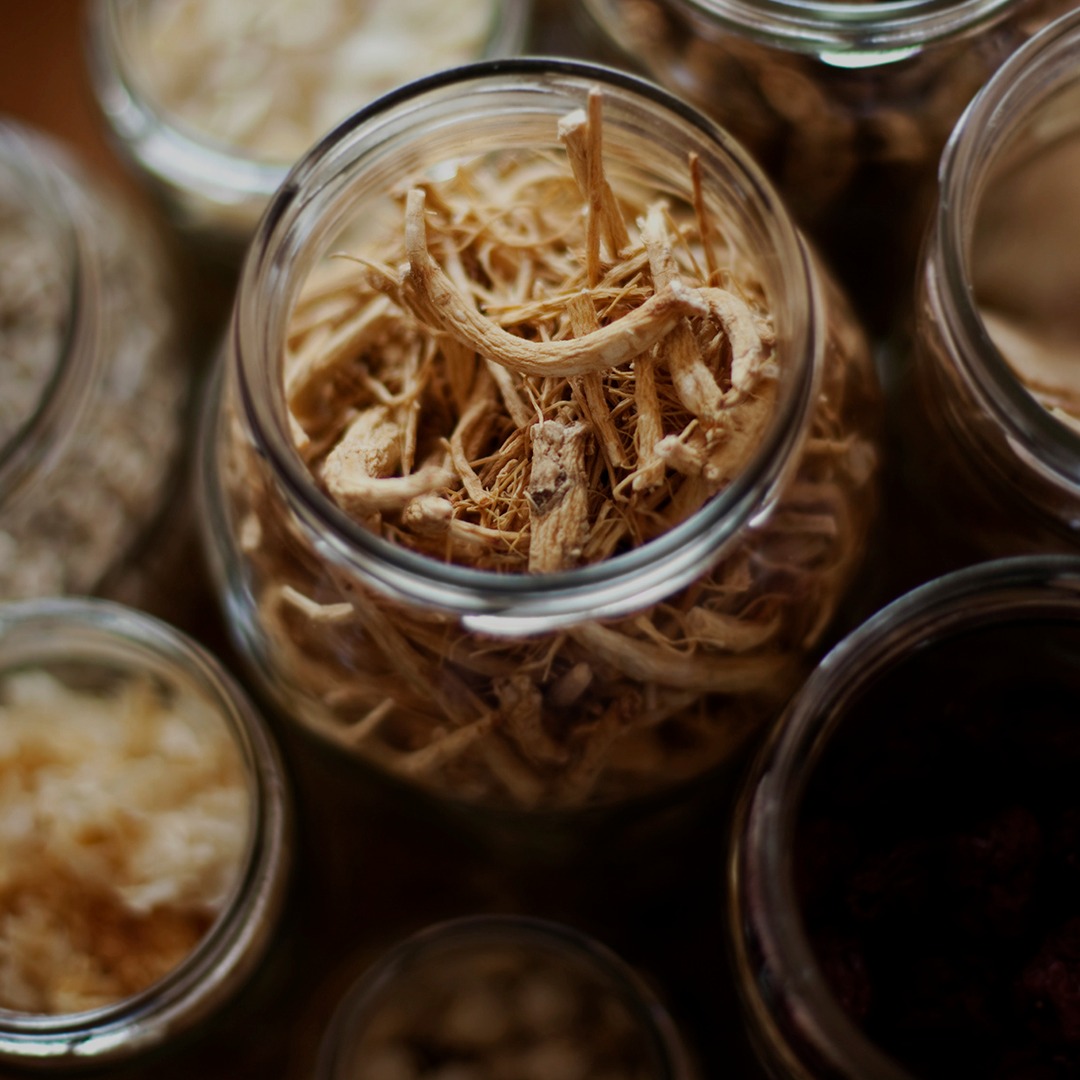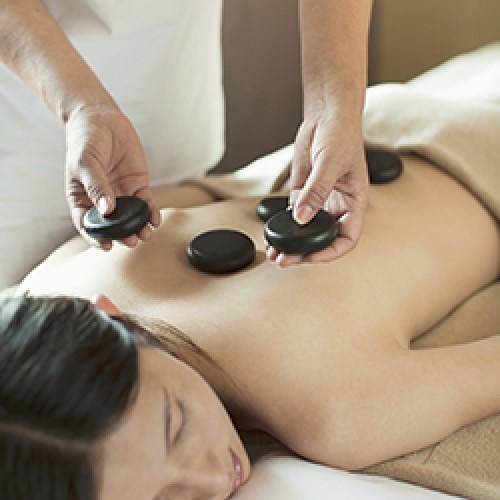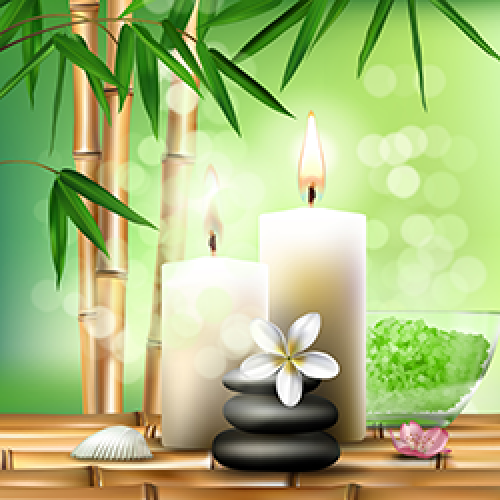 4000 years of practices can't be wrong!
Chinese Medicine is the combination of Acupuncture, Massage and Herbal medicine to treat problems and balance the body .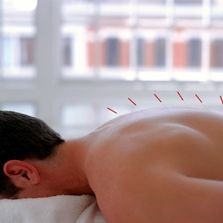 Acupuncture
For over 4,000 years acupuncture has been used to re-balance the body energy channels to relieve pain. This is a particularly effective treatment for muscular and back pain..The greatest benefit of acupuncture is the balancing of the body's Qi (vital energy)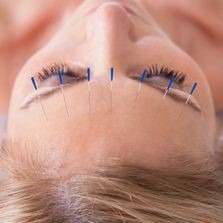 Cosmetic Massage.
Cosmetic Acupuncture is an effective, non-surgical treatment to reduce the signs of ageing. It is based on the principles of Chinese medicine which involves the insertion of very thin disposable needles into the acupuncture points in the face.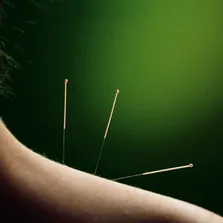 Reflexology.
Precise pressure points on the feet are linked to the major organs.
Our reflexologist can identify the body's health through treatment massage.
This improves blood circulation helping to detoxify and balance the body.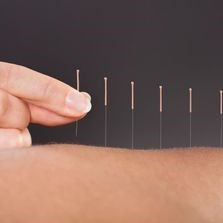 Herbal Medicine.
We specialise in Theraputic Chinese Medicine (TCM) Acupuncture and beauty Treatments.Our
Chinese Medicine practitioners are fully qualified in the use of Traditional Chinese Medicine using a combination of Massage, Acupuncture and Herbs.
Looking for an expert in traditional Chinese medicine? We are qualified.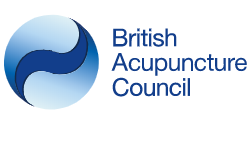 Qualified BAcC Acupuncturist.

Qualified ATCM Practitioner.
Relax, Renew and Refresh With Us!


Easy To Find &
Convenient Hours
Office Hours
We are open. We take appointments only.