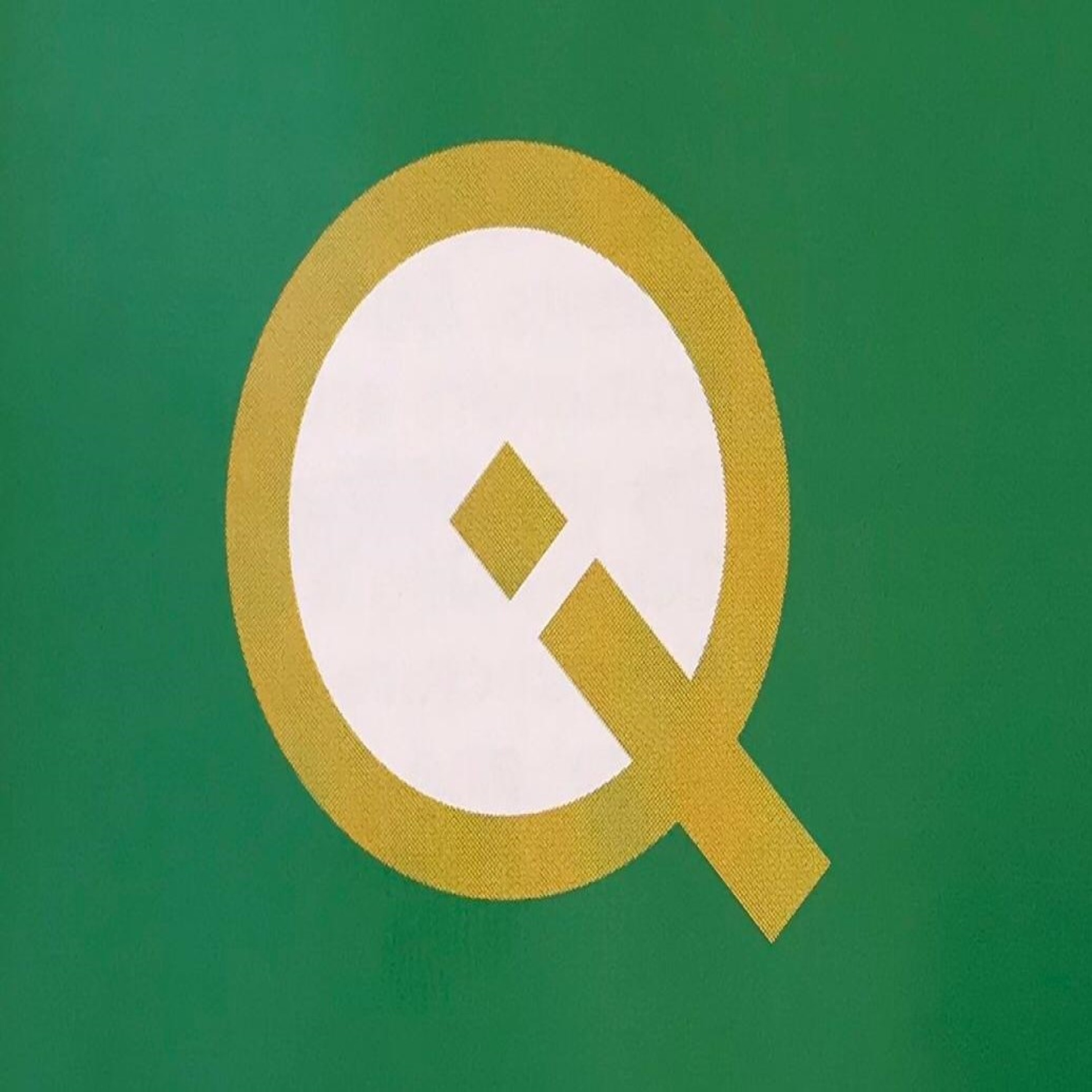 Natural Healthcare.
Welcome To Natural Healthcare.
We provide the very best Chinese

Healthcare.
Welcome to Natural Healthcare Pinner.

​We specialise in Traditional Chinese Medicine (TMC) Acupuncture and Beauty Treatments.

Our Chinese Medicine practices are fully qualified in use of Traditional Chinese Medicine using a combination of Massage Acupuncture and Herbs.

We can help treat and alleviate most common health problems.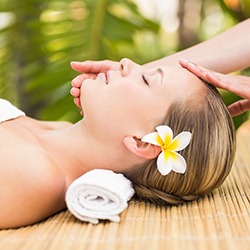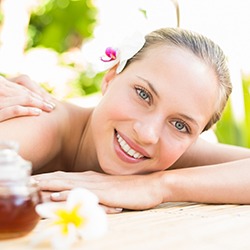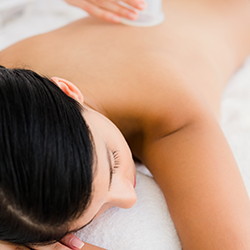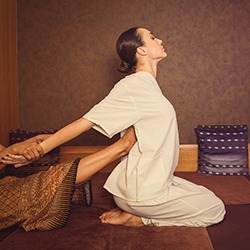 Located in Pinner 16 Bridge St. We have been practising Natural Chinese medicine for over 10 years. Our remedies are natural and we focus on Chinese herbal medicine. We specialise in Acupuncture, cupping, therapeutic massage, cosmetic acupuncture and herbal medicine
We can treat and alleviate;
Acne, Allergies, Alopecia, Anxiety, Arthritis, Asthma,
​
Back Pain, Bell's Palsy,Bronchitis,Colds & Flu,
Colitis, Constipation,Depression , Dermatitis ,
Diabetes Diarrhoea
, Ear Infection , Eczema, Fatigue Stress Relief,
Indigestion ,Infertility, Insomnia, Low Sperm Count...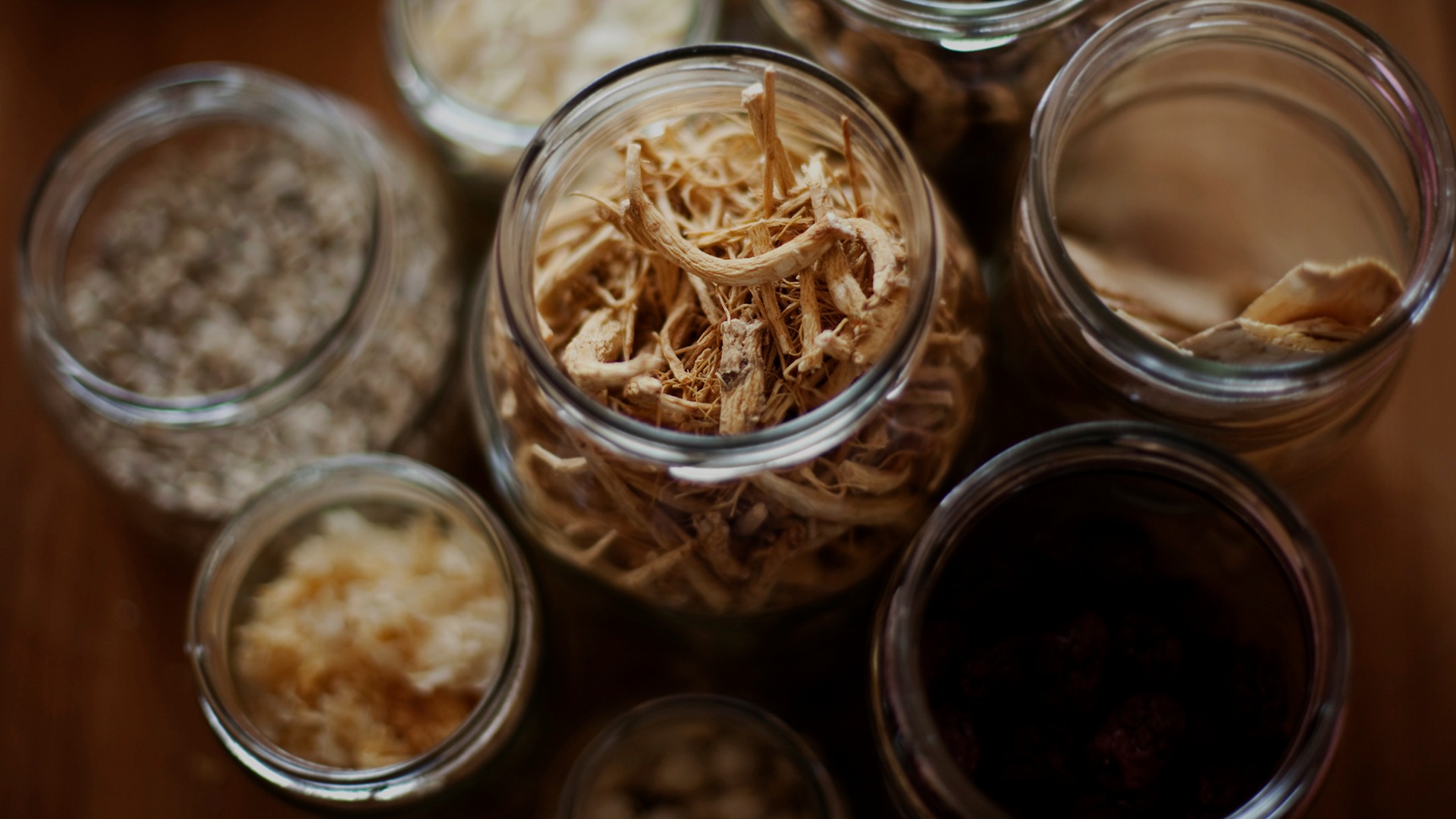 Call Us Today For A Free Consultation 020 8868 0853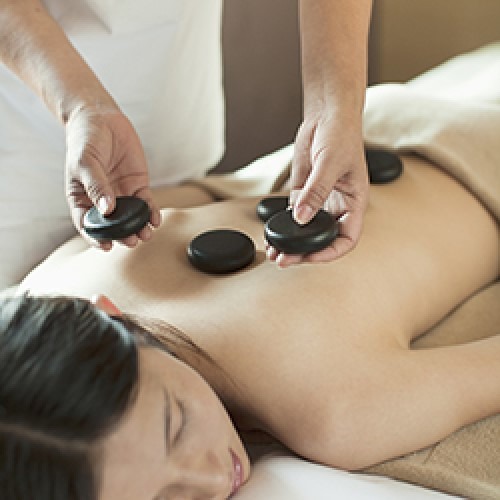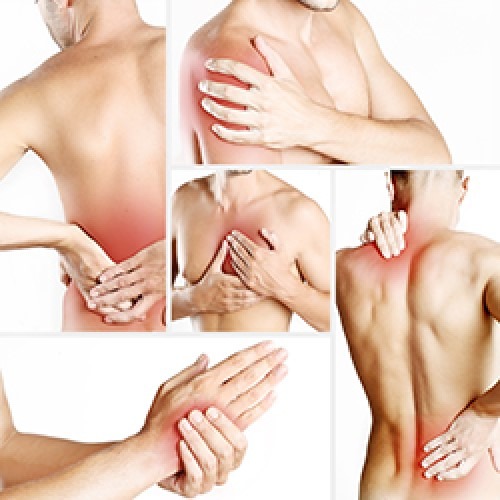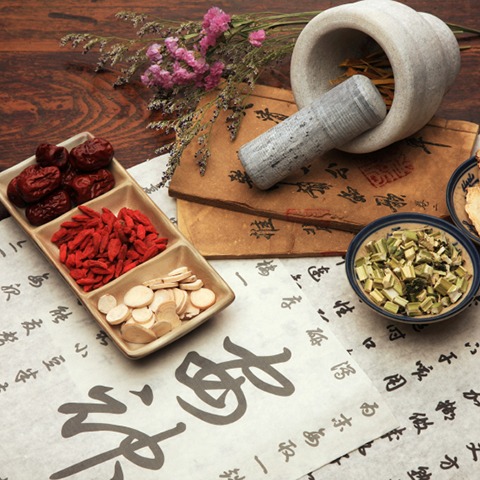 We value your feedback.Please leave us feedback on our services

.
Easy To Find & Convenient Hours
Opening Hours
We are open.We take appointments only.