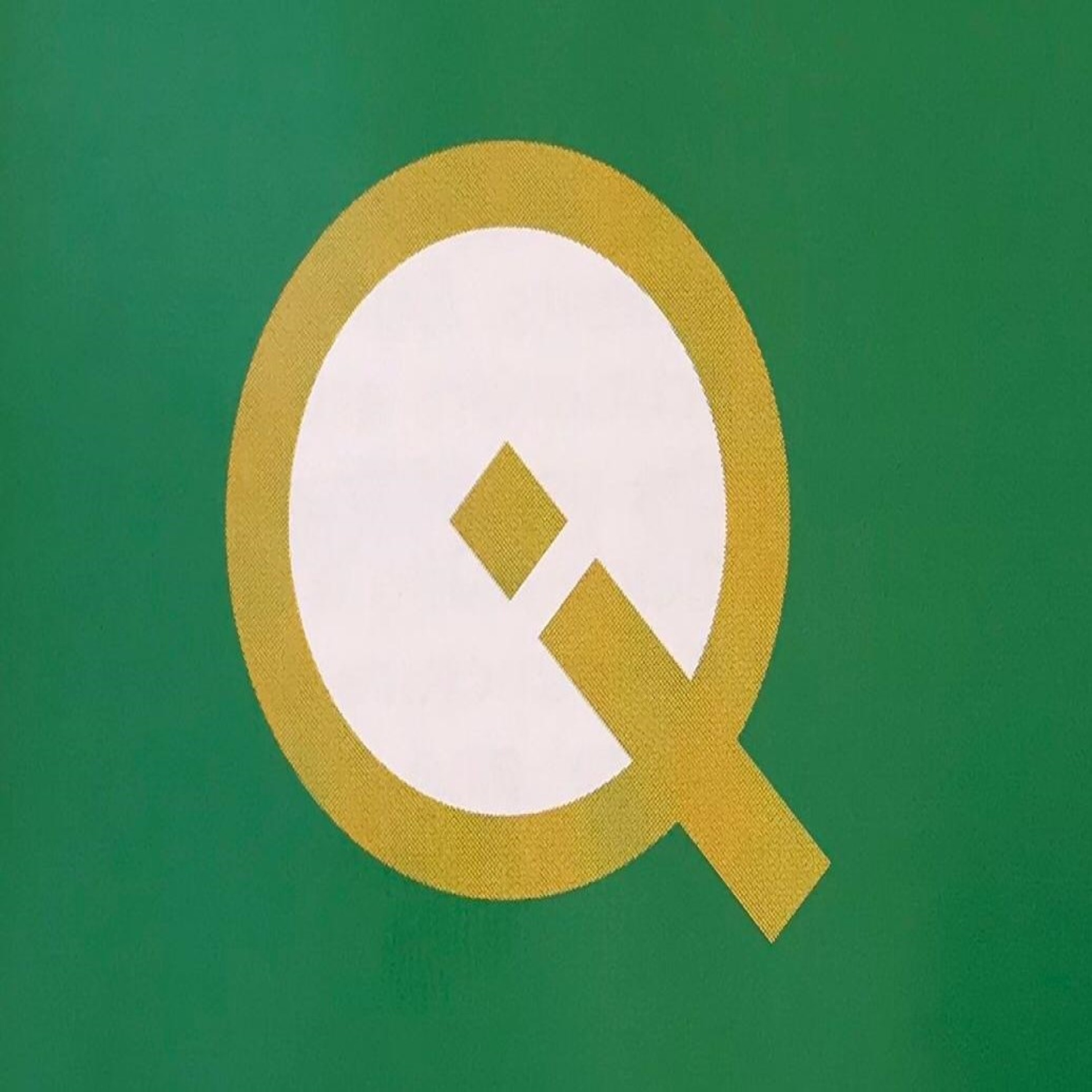 Natural Healthcare.
Welcome To Natural Healthcare
Uxbridge
If you live near Uxbridge, come visit us

.
Acupuncture & Massage
45 mins - £40 * recommended
Come to the clinic for a FREE Consultation to see how we can help you.
We value your feedback.please leave us your feedback on our services.
Relax, Renew and Refresh With Us!


Easy To Find &
Convenient Hours
Contact Us
Monday - Sat: 10:30am - 7:00pm
Office Hours
Monday 10:30AM-8:30PM
Tuesday 10:30AM-8:30PM Wednesday 10:30AM-8:30PM
Thursday 10:30AM- 8:30PM
Friday 10:30AM-8:30PM
Saturday 10:30AM-8:30PM Sunday 11AM-6:30PM