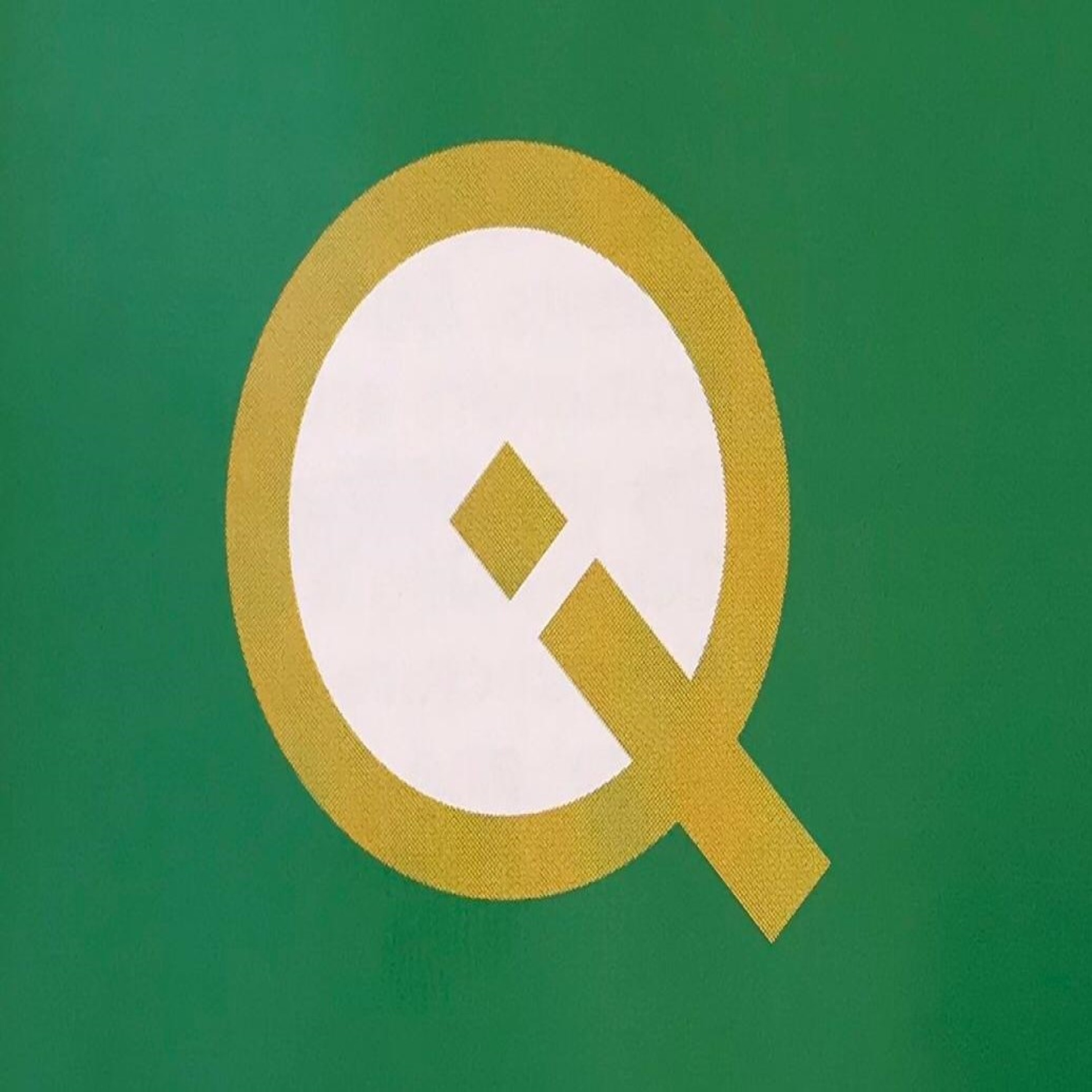 Natural Healthcare.
Welcome To

Natural

Healthcare

Ruislip.
The best acupuncture in Ruislip.
The very best Chinese Acupuncture in Ruislip plus Herbal Medicine, Reflexology and Cupping.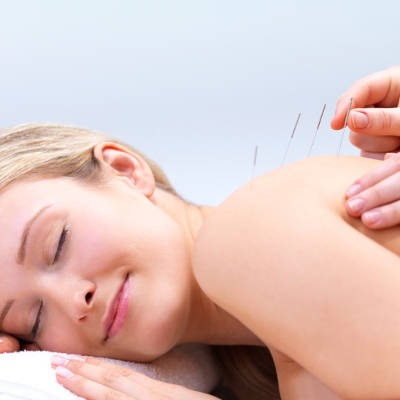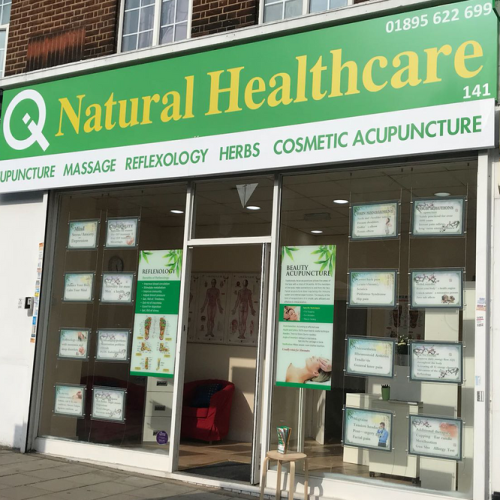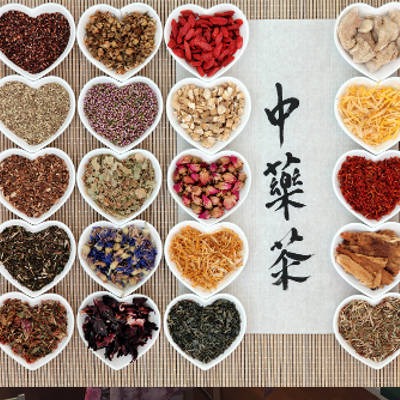 Price List

30 mins
£30
Recommended for most treatment programs
60 mins
£60
Necessary for more severe conditions

30 mins
£30
Recommended for regular treatment
45 mins
£40
Strongly recommended for the first time treatment
60 mins

£50

per week
£40

30 mins
£30

60 mins
Natural way to stay younger
30 mins
£60
complimentary mini Jade-roller massage

10 mins
£10
We value your feedback.Please leave us your feedback on our services
.
Relax, Renew and Refresh With Us!


Easy To Find &
Convenient Hours
Contact Us
Qi Natural Healthcare
141 High Street, West Ruislip, Ruislip, HA4 8JY, United Kingdom.
Office Hours

We are open.We take appointments only.